If you're managing a travel agency or a tour operator business, you know how difficult it is to stand out and be unique. Creating marketing strategies and gathering new ideas is a lot of hard work, while competitors keep poping-up from every corner. It's no secret that marketing in a travel company is a complex and challenging set of tactics but it can be broken down into some must-have activities to start with.
The basic 3-who questions
First and most important: Who are you? Next: Who do you want to be? And last but not least: Who do people perceive you to be? The answers to these questions are the ones that form your brand.  
Can you answer these "3-who" questions? Are you finding it difficult?
Making a brand more personal to a target audience is a complex task for the marketing department. But it's not impossible!
With the following suggestions from the Lemax marketing department, you can achieve better marketing results in your travel company and strengthen your brand.
1.    Optimize for SEO
Having well-written product descriptions along with automatic photo galleries will make your product/service easy to find and available at your clients' fingertips.
Increasing relevant keywords on the site increases your SEO value. To make the process easier, find software that supports different SEO possibilities. Read more about optimizing a website for search engines.
2.    Define your target market
Without knowing exactly who your target audience is, it's difficult to do marketing in a travel company successfully and, at the end of the day – to sell anything.
For example, if you are selling travel packages for students, connect with student associations, or create viral contests that appeal to young people.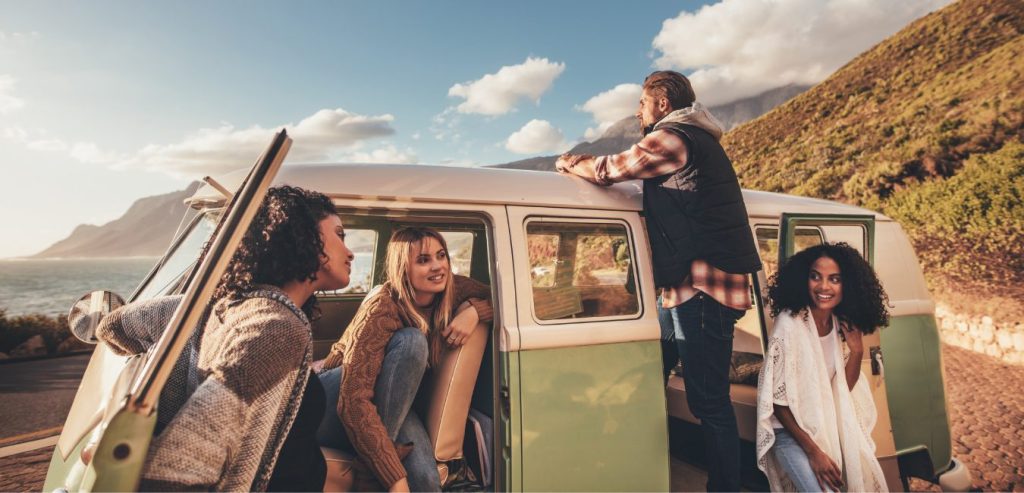 On the other hand, if your target audience is seniors, instead of using social media you can hand out brochures or pamphlets. Or you can even mail them the old-school way!
3.    Engage with your customers
Today it's easier than ever to connect with potential customers. Hint: social media platforms! Interact, post open questions, and ask for their opinion. In short – spark discussion! Communicating means giving your customers the chance to state their needs and to be heard.
And don't forget! Engaged customers are more loyal and more likely to choose your brand's product or service over a competitor's.
4.    Write valuable content
Quality information might be harder to find these days than cheap airline deals. Therefore, offering informative content and acting as a relevant source of information can boost your website above the competition.
Wondering what counts as relevant content? If you're looking for content topic ideas, you could try looking up which topics are trending online. Then, you could provide similar texts on your blog but with a twist that draws attention to your products and services.
Sharing interesting stories means indirectly connecting your customers to your brand. Also, it builds a community where people interact, talk, share ideas and thoughts.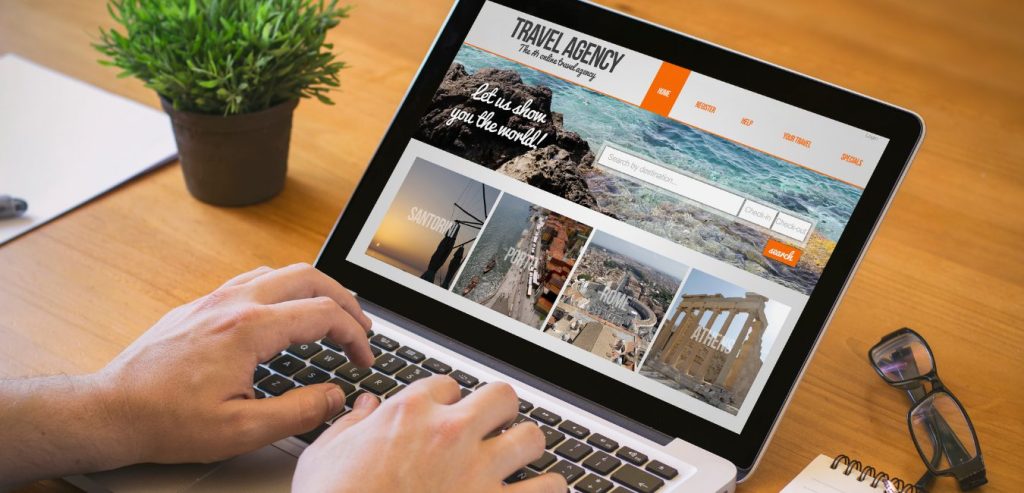 5.    Customize your approach
Do you know the saying "Every product has its buyer"? With the abundance of businesses you are competing each day, relying on this approach might not be enough.
If you are selling to a couple of different target groups or profiles, your approach has to also be adjusted.
While it's important to always be professional, you can show your personality through the website, social media accounts and any other aspect of communication with potential customers.
6.  Create a loyalty program
A loyalty program may give your customer advanced access to new products, special sales coupons, or free merchandise.
Customers typically register their personal information with the company and are given a unique identifier, such as a numerical ID or membership card, and use that identifier when making a purchase.
This information can help you understand what to offer to which customer and what to offer to make them come back again.