It's a sad fact, but your email marketing database degrades by about 25% every year. Your contacts' email addresses change as they move from one company to another, they opt-out of your email communication, or they abandon that old AOL address they only use to fill out forms on websites (Source: Hubspot.com). Here are thing you can do in order to refresh your database and collect new addresses.
1. Subscription via Social Media
Facebook
You can enable a Facebook fan page tab where people can subscribe directly!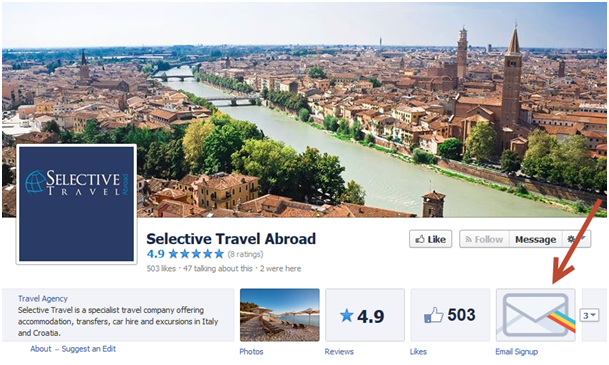 Twitter, LinkedIn, YouTube, Google+
Share a link to your landing page with sign-up form and add it to your profile information!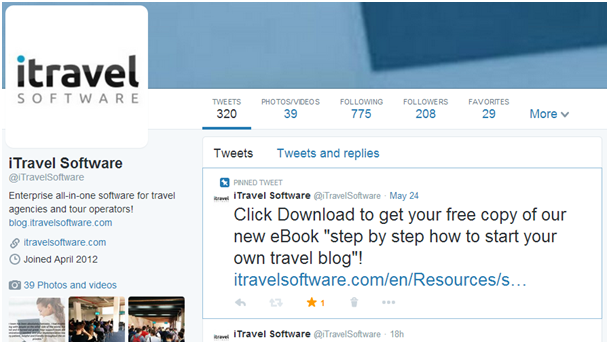 2. Subscriptions via Webpage!
Your company webpage is a good place to promote your newsletter!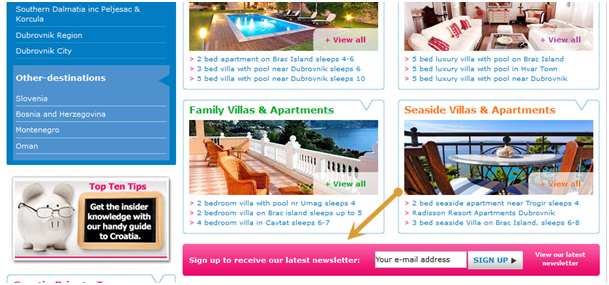 3. Subscription via Blog!
Include an email subscription center on your blog.

4. Ask for them!
The first thing you can do to acquire your customers' email is to ask them on the phone when they're talking to you. Also, while your tourists are returning from their trip and driving back home in your bus, you can easily give them a paper form where they can fill out their email addresses.
A third way to collect email addresses is during some webinar, conference or event that you are at! Whether you are hosting the event, participating in a trade show or appearing as a speaker at a seminar, take an email newsletter signup sheet along with you.
5. Provide quality material!
You can publish a case study, a success story from your customer, eBook, white papers, etc. If you give useful material, people will want to give their email and find out more.
Give them everything for free, but ask for their email in return!

6. Run a Contest!
You can make a simple contest on your webpage or social media account where you will engage your audience and collect their addresses. It can be a free giveaway for example.

7. Link to a Form in Your Signature!
How many people do you contact personally via email every day? These contacts might not be on your business email list yet, but that doesn't mean you can't suggest that they sign up to receive your email newsletter.

8. Collect Business Cards!
When you exchange business cards with someone you meet, ask their permission to add them to your mailing list.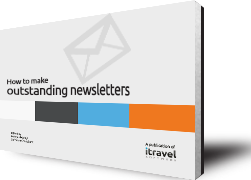 Free eBook: How to make outstanding newsletters
For travel agencies and tour operators.