New travel trends are emerging. People's lifestyles have been completely twisted around during the pandemic, as well as their definitions of relaxation and vacation. Being tired of staying at home or barely being able to travel domestically, travelers are now looking for reality escapes different from what they used to be. They appreciate nature and freedom so much more, they have enough money, and days off stacked. They are craving mental and physical reset. Here are a few of the new travel trends which have been recognized by the leading travel agencies recently. 
Revenge travel
According to Forbes, this means that 'people are more eager to travel and less willing to cancel their vacation plans this year after the coronavirus shutdowns'. Travelers have been staying put in their homes, stacking up savings and days off. They want to "get revenge" on Covid, on the system, on everything, by rewarding themselves with a nice trip. 
'As a result, revenge travelers can be more likely to try a more exotic location, spend more money to travel or a combination of both', reports Forbes.
Workation
'Work from anywhere' is the new 'work from home'. One of the emerging trends among workers is travel becoming integrated into a regular working day. They're blending two worlds in one.
'Digital nomads have the flexibility to convert their housing costs into travel spend, and as remote workers, there are immediate transportation savings. In effect, switching from a permanent office worker to a digital nomad frees up a third of most Americans' budget to be spent on travel', says a research report by Skift from April this year.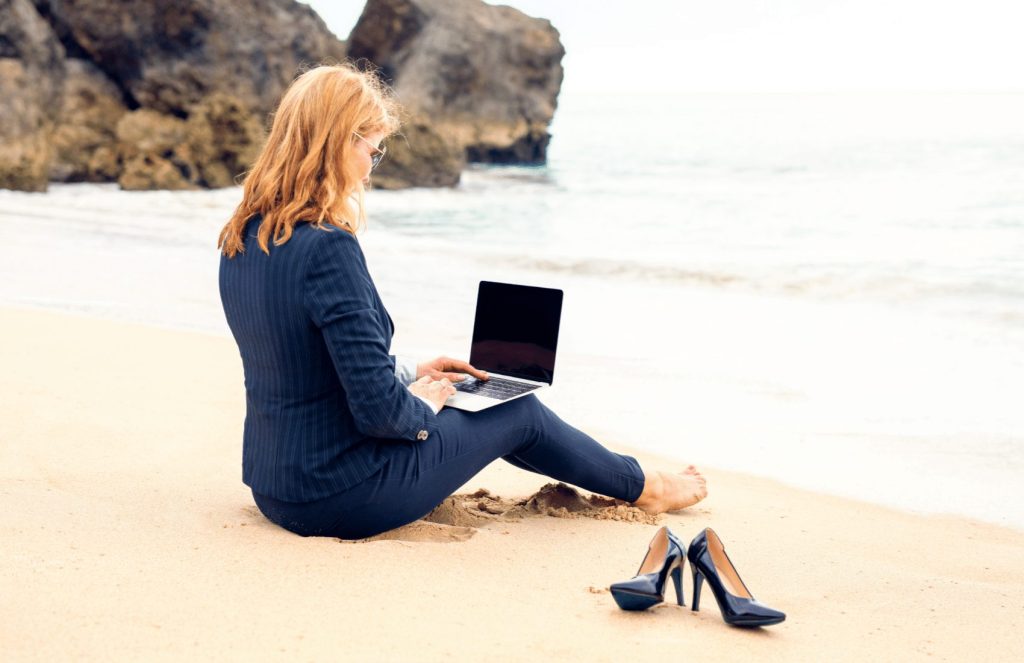 Once-in-a-lifetime trips
Most of the workers around the globe have had to juggle work, family, and relaxation. At the same time, they've been locked in their four walls. This resulted in so-called lockdown fatigue, which played a massive role in creating new trends. People started thinking about making up for the 'lost time' and going on big, exclusive, once-in-a-lifetime trips.
As Euronews reports, Luxury travel company Black Tomato is observing this trend, too. People are interested in 'uncovering the culture of a place by spending a month or longer remote working in its rural countryside, learning a new skill, or having a mental or physical reset'.
Related: Travel in 2021: Four Reasons Why People Will Use Tour Operators More Than Ever
Adventurous trips
According to Skift's report, adventure-travel interest in Europe in 2021 even surpassed 2019 levels. Risky, dangerous quests that only a very small number of people used to favor, are now more and more popular. Leading travel agencies and tour operators have seen a significant increase in interest in trips such as trekking to Mount Everest's base camp and 100 km expeditions in Greenland.
Much Better Adventures co-founder Sam Bruce believes it's because 'our own mortality has now changed quite a bit. Life's so short and we all appreciate that now more than ever before', said Bruce for Euronews.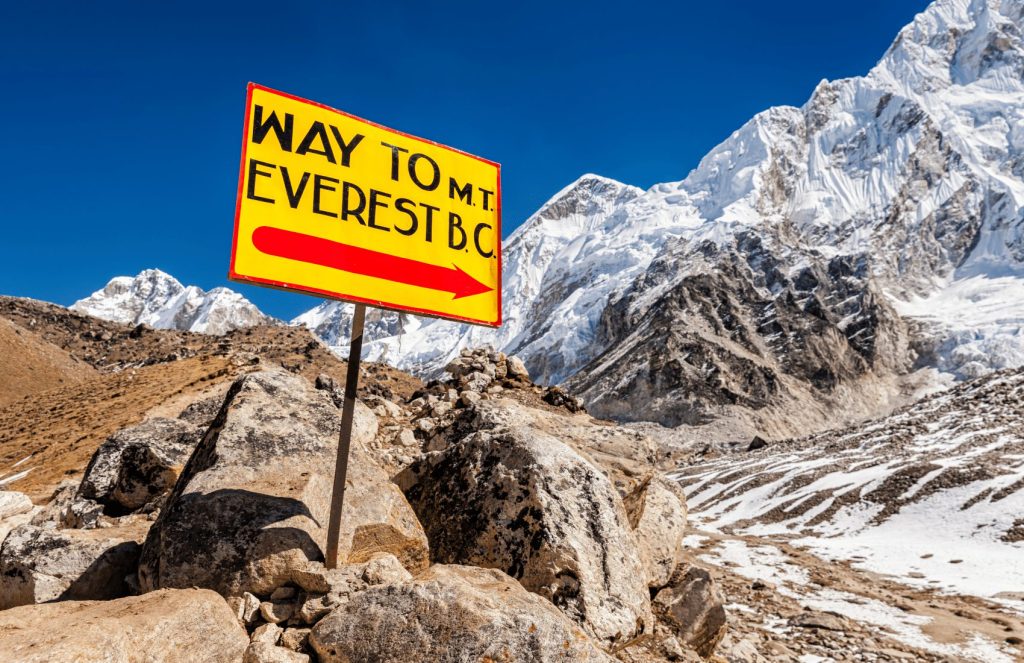 Conscious travel
In the same article by Euronews, Head of Marketing in Contiki, Anna Vine, says they have also noticed that the customers are traveling 'more meaningfully and consciously than ever before.' Apparently, the pandemic has impacted our awareness of the fragility of Mother Nature and humankind. So travelers are more and more mindful of the ecological and health-wise aspects when planning their next trips. 
This trend is high on the rise now, but the McKinsey CleanSky survey of travelers noted it even before the pandemic. In 2019, 54% were "really worried" about climate change, and 53% said aviation should "definitely become carbon neutral" in the future.
Low travel
A lot of people prefer multi-stop journeys. However, taking multiple flights to visit different destinations in one trip has become too unpredictable and complicated during the pandemic. So they found a way to combat this issue by turning to 'low travel'. They fly to one destination and continue their trip by 'low travel' – train, car, bike…