We have seen many prospects having outdated tour operator software that does not fit their needs, but they are reluctant about changing it. They are not even aware that this might be a huge problem when trying to keep up with their competitors.
Here are the top reasons you should change your tour operator software:
Your current system is out of date
The travel system that you are using has outdated technology which is a huge problem for you because you might be missing some important features that are provided by the latest technology. It is a huge issue for the software provider because it is more difficult to find a workforce that is willing to work in the outdated technology, so they will sooner or later get into the problem of supporting you.
You are not satisfied with the level of support provided
Your software vendor is not supporting you well enough? This is one of the top 5 reasons why companies change their software vendor. Try to figure out how much time you lose when you have a software issue that is not addressed at the speed that allows you to operate normally.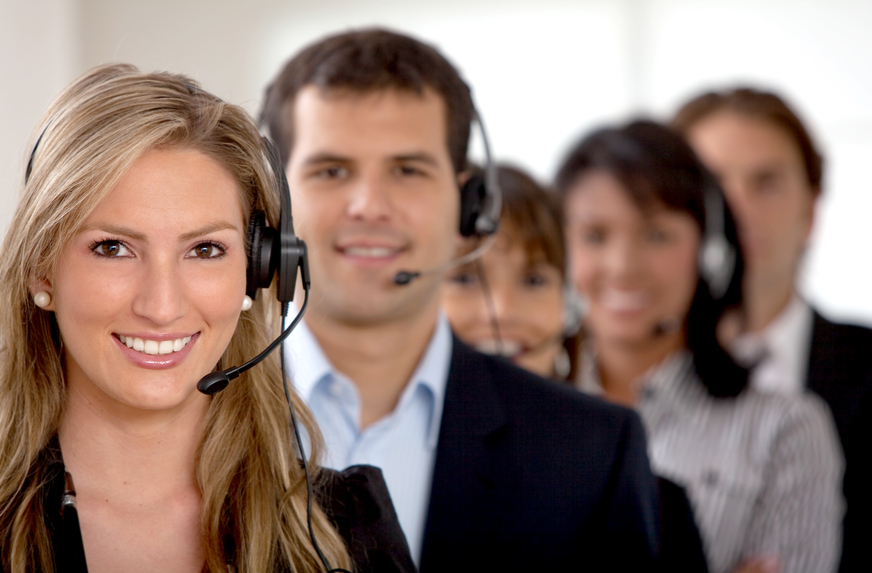 No B2C online booking
You enter travel products once in your back office system with all the descriptions, photos and prices and then you have to do that all over again to add the same data to your CMS system to be able to publish that on your website? If your competitors are using software that has the ability to publish all the products online from one system, you have no chance of keeping up with them.
No B2B booking
You communicate with your reselling subagents by phone/email in order to provide them with the availability and pricing information? If they cannot get this information instantly they are losing their sales and there is a huge chance they will find another supplier that can offer them an instant overview of prices and availability plus a direct booking option.
You are adapting your business processes to your tour operator software
The software for tour operators should be the one adapting to your business needs and not vice versa. You try to find workarounds to do something in the system and after some time you get used to it? And you forget that it should not have been that way at all? Of course that there is no system that can cover 100% of your needs, but it should definitely cover more than 90%. If you are searching for too many workarounds, perhaps the time would be better spent searching for new software.
The system is not extensible
You want to avoid manually transferring the data from your system to others and inversely in order to avoid manual work and mistakes. For example, you want your tour operator system to be integrated with the accounting system, with your website, with 3rd party suppliers, with credit card suppliers, with Google maps, with your suppliers, with your resellers etc. If your system cannot communicate with other systems, you should consider changing it.
No customization
It is really important to be are able to customize some parts of the software like your online booking, documents, additional fields on your customers or reservations, user roles, etc. If you are not able to do that through the user interface, which is always a better option, then you shall be able to at least have a chance to ask the software vendor to do the change.
You have outgrown the software vendor
In the beginning, you were satisfied with your software vendor, but as time passed by you are growing in sales, and in the number of employees and your competitors are more aggressive so there is more pressure on your travel business.
You have to do everything faster and your tour software has to help you. You have noticed that your vendor has not improved much since the time you made the first contact with him.
We have seen some large companies stick to the software vendors that have 1 or maybe 2 employees and their business is suffering from a lack of improvements. It is time to change that vendor because they will soon vanish from the market.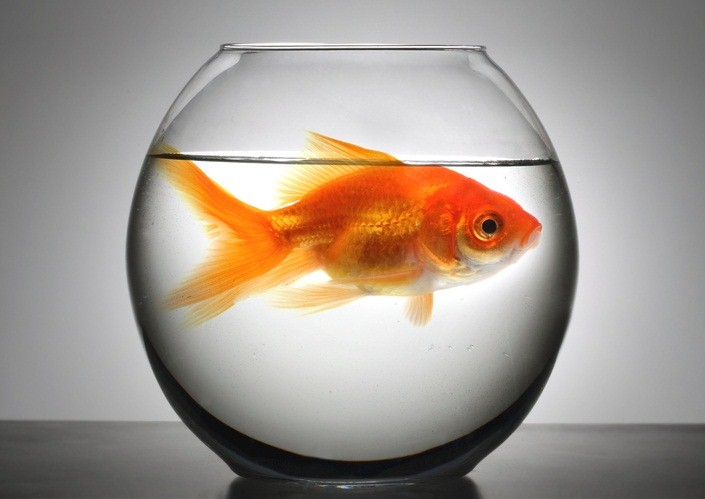 You are losing your time and money. Changing the software is a serious project, but it is better to change it as soon as possible because delaying to do so causes you to lose more.
Read our articles about evaluating the new travel software, training your employees for new software or migrating to the new travel software.
Need a tour operator software?
Please check out the Lemax Software as a possible solution for your travel company.